Hello,
Okay so here is 1st addition for public version 1.2 release on Korriban halls, Allot has been Added to this map since first additional Public release back in 2014 New areas New functions and pretty much whole revamp on the map and areas.
Some screenshots are below of the areas if you find bugs please let me know as this the very 1st public test version for 1.02.
The map has some nice ways of giving stable FPS in well built up areas for those who are running 1990s machines lol some nice dueling areas and
a little of fun also.
the map was made and designed in a Darkside way as it's the TSL Way! so expect no mercy on this map and the pain it has to offer.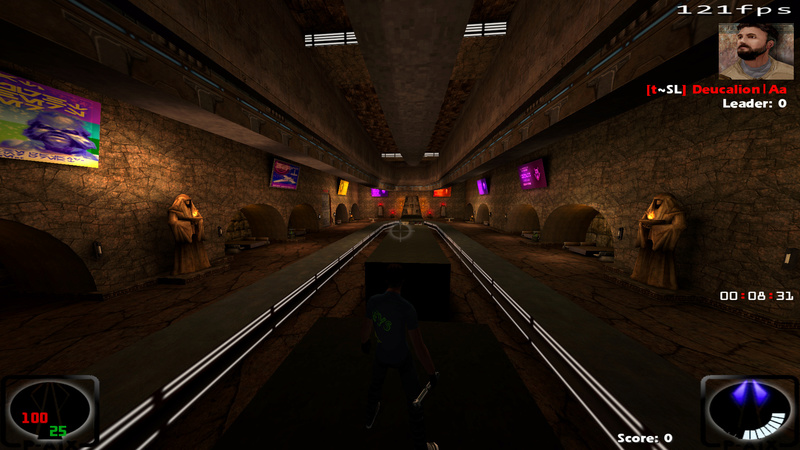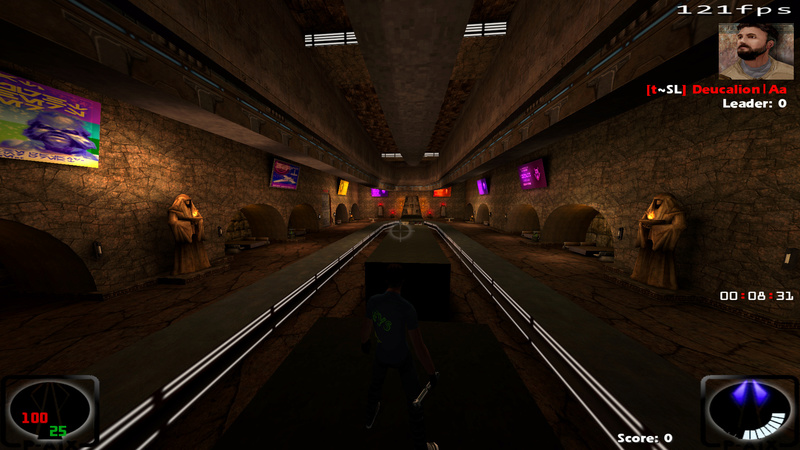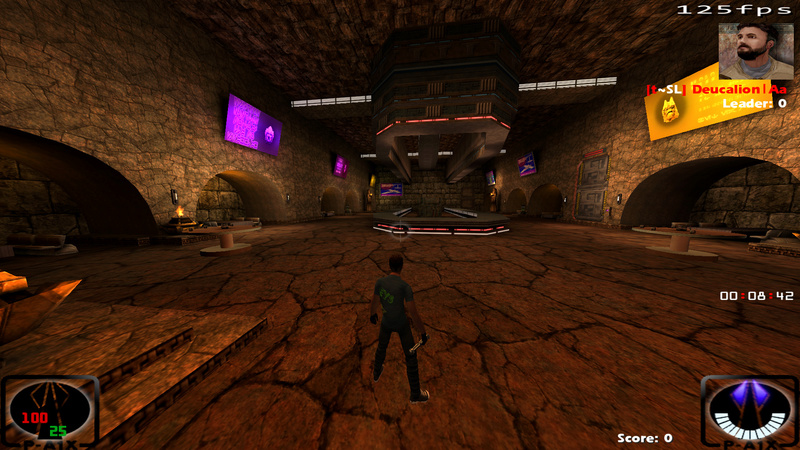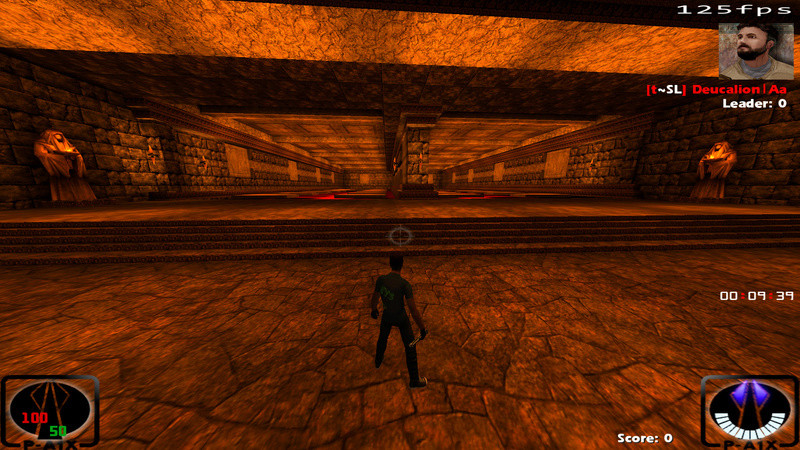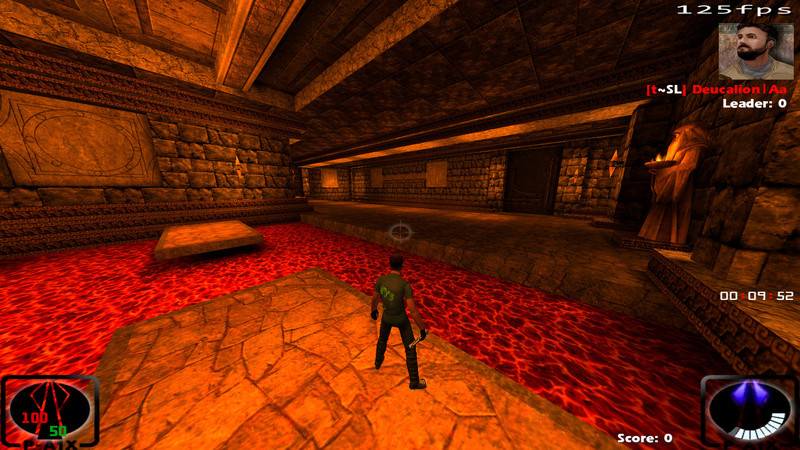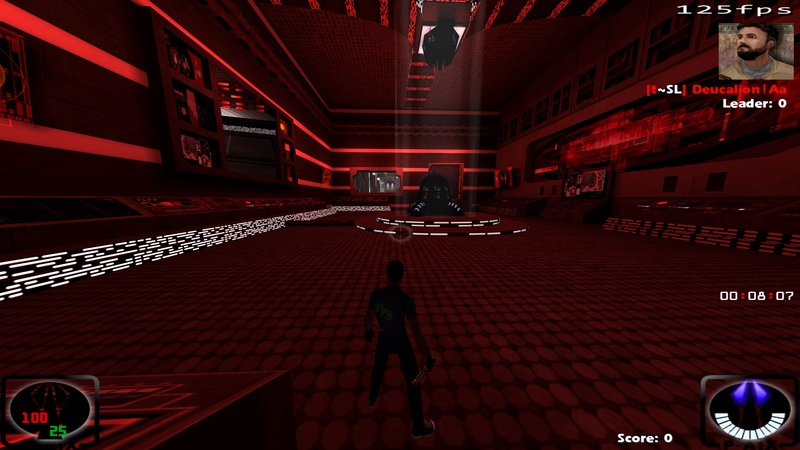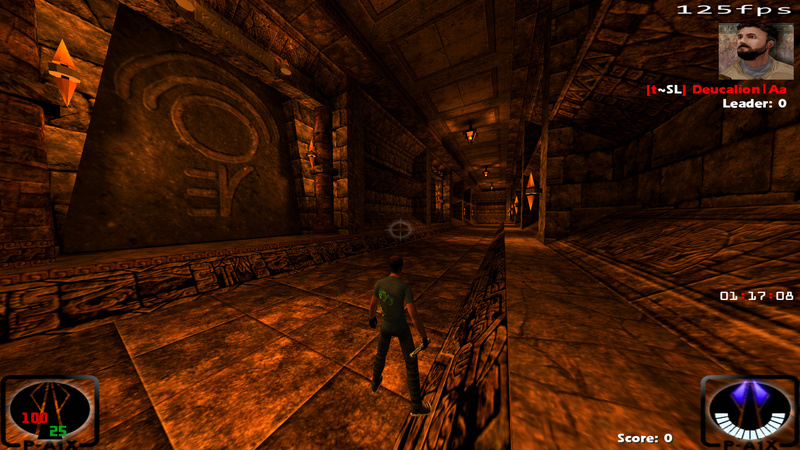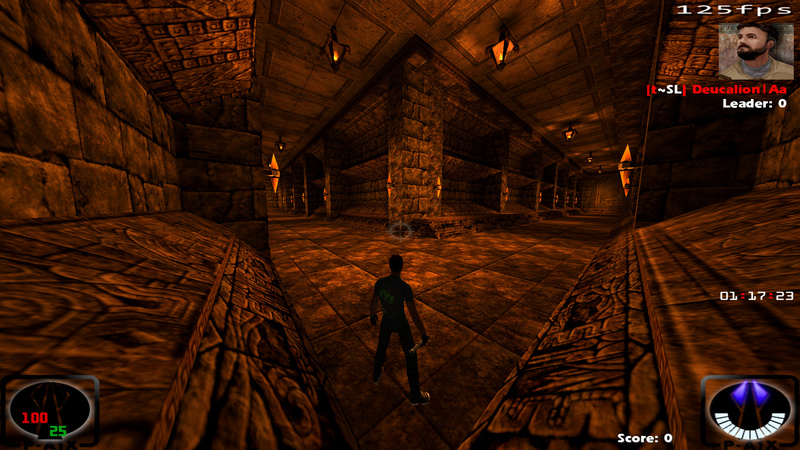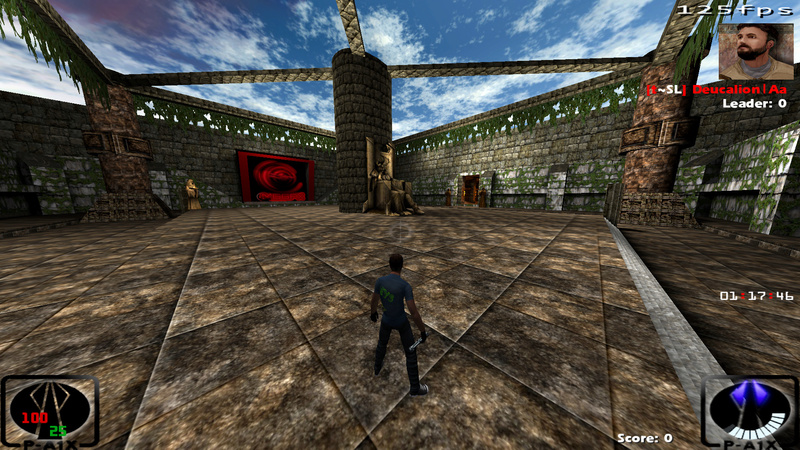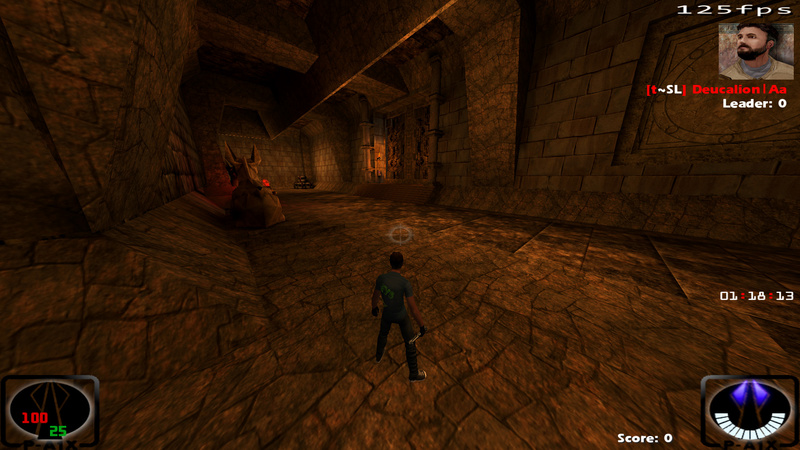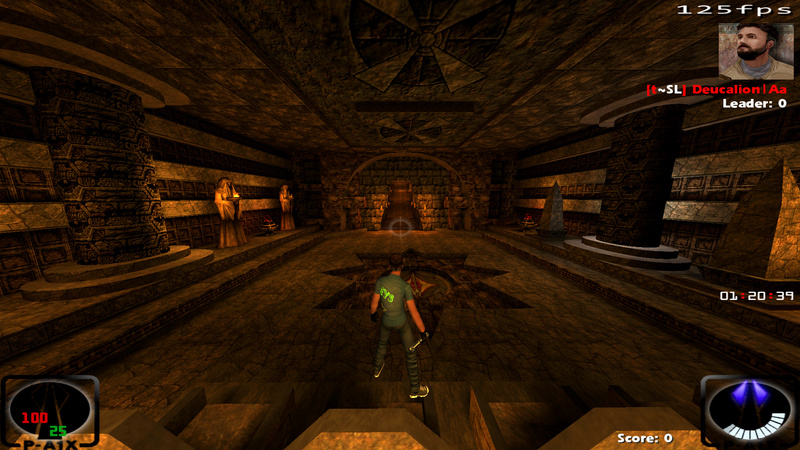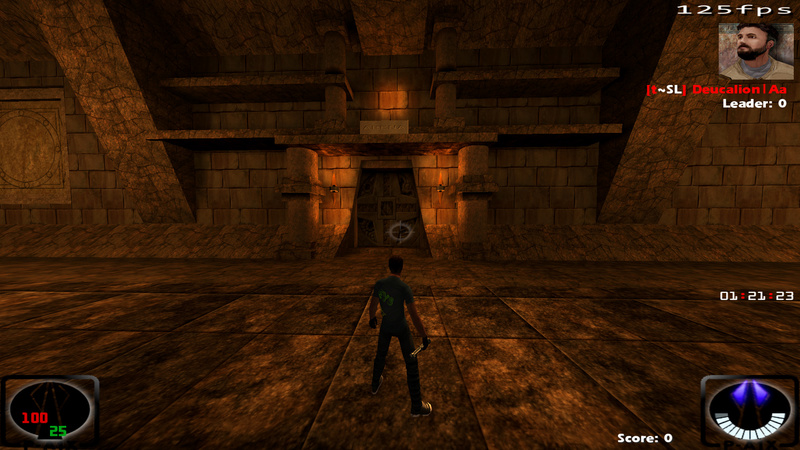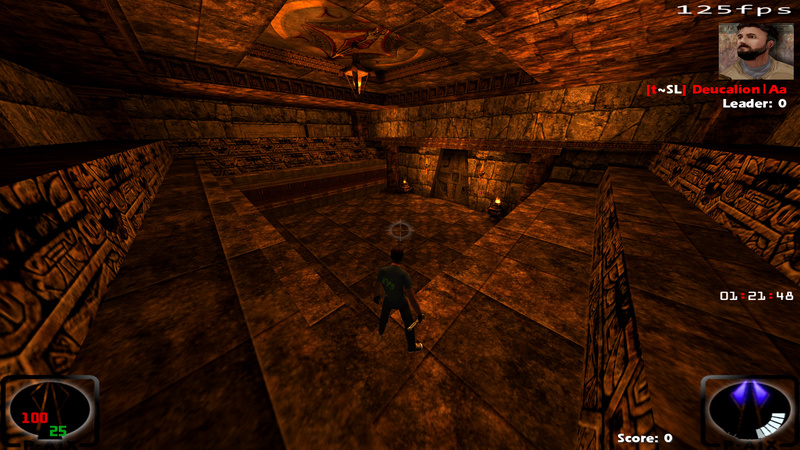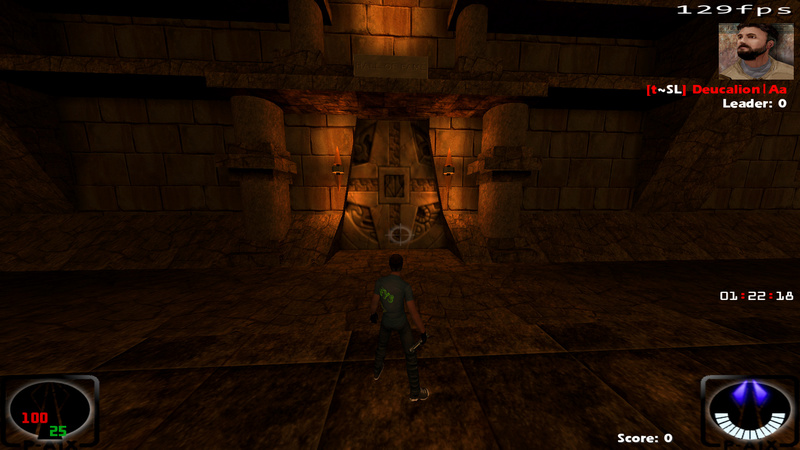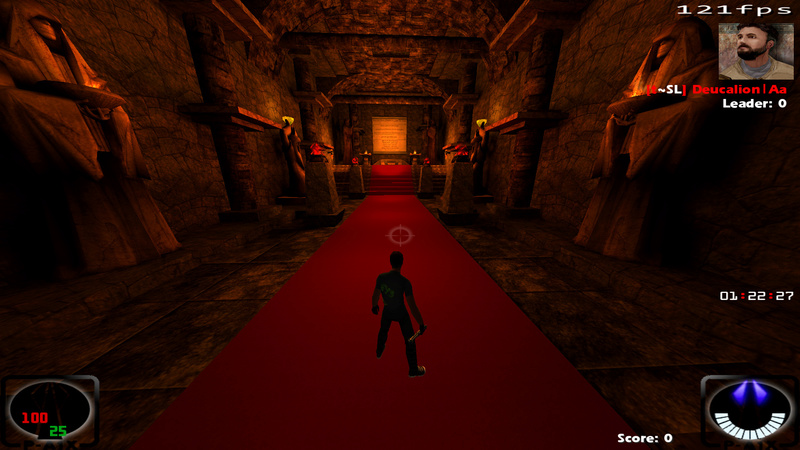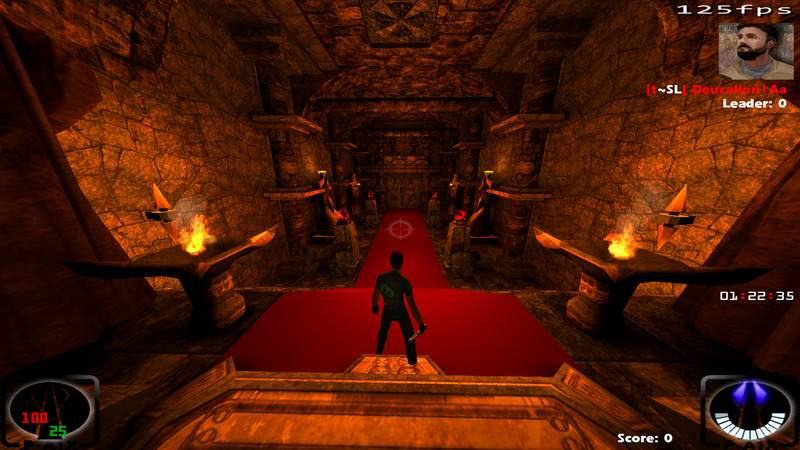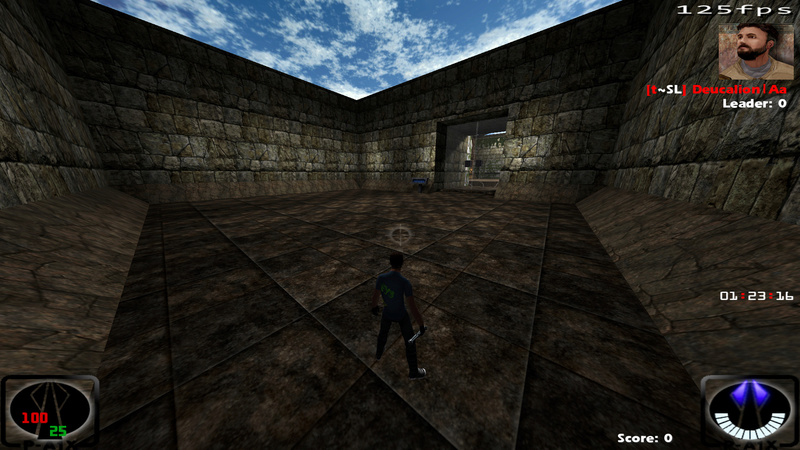 DOWNLOAD LINK: KorribanHalls V1.2
https://www.dropbox.com/s/5sz9dqot67av7 ... s.pk3?dl=0